Weddings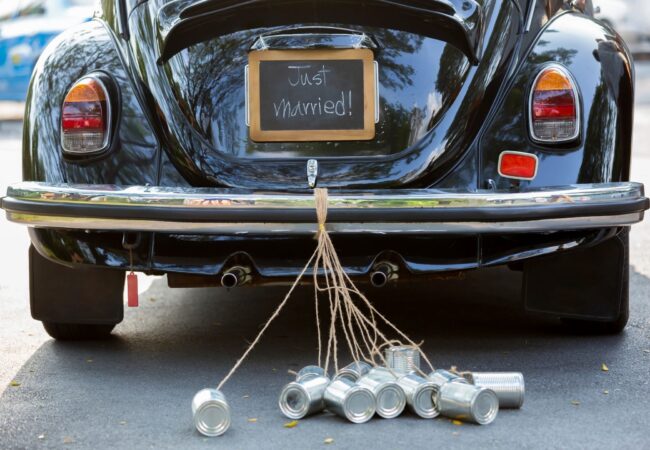 You are getting married, huge congratulations, and in Scotland…
Scottish locations are some of the most breath-taking in the world, from Mountains to Glens, Beaches to Lochs, Castles to Bothys, inside or out, I am there.
I welcome everyone, from near and far, from gay to straight, from serious to hilarious, religious or non-religious and any other combination you care to think of.
Embracing your ideas, as your Interfaith Celebrant I will create a ceremony that fits with you, beautiful, meaningful and as much fun as you desire.
Initially some couples are not sure what they want; others have clear ideas. Either way this is where I excel and together, we will explore until we discover what your absolute best day looks like.

The guests are here
The ceremony is why the guests are here,
Some think it's for the food,
Others for the party time
To dance until well stewed.
But they are here to witness,
And bless you on your way,
A beautiful, crafted ceremony
Will be the highlight of your day.
What kind of wedding will it be…
As an Interfaith Celebrant your wedding will have meaning and connection and through ceremony and ritual the binding will be made.
If you wish to include a prayer or hymn that is perfectly ok.
Can family get involved? a big yes to that.
Can my dog or Alpaca bring in the rings? yes, yes, yes both at the same time,
Will it be relaxed but fun and elegant? My favourite kind of wedding.
Let's arrange a chat over a cuppa or tipple of your choice so I can answer any questions and we can check that we are a good fit and take it from there.