Vow Renewal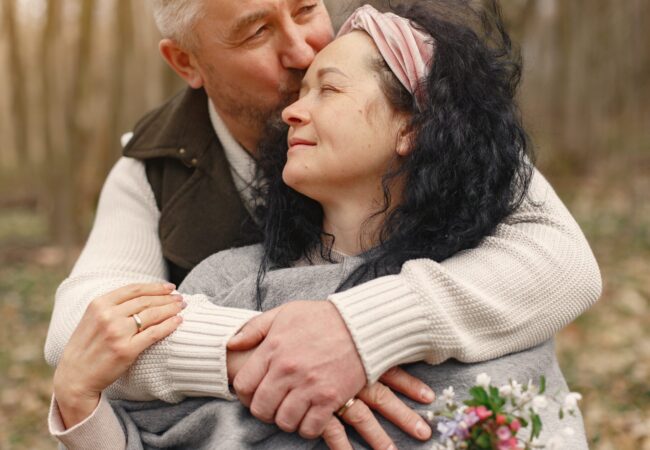 Amazing you have made it this far…
I bet that road was not always smooth, so whether you are here because you want to put all that behind you or want to celebrate the couple you have become due to the hardships as well as the good times, I welcome you with open arms, you are both incredibly special.
I would be honoured to help you create a ceremony that fits like a glove with your story. That brings all the threads of love, joy, fun and hardship and weaves them all into the rich tapestry of life and unity.

With ceremony and ritual there will be deep meaning and we can heap that spoon of fun, as high as you wish.
What kind of ceremony will it be…
As your Interfaith Celebrant we will work together to make this day a day to remember. We will explore and discover what that really looks like.
Can family be involved? Yes, I encourage it.
I think I would like a prayer.  Of course, non-religious for me means not god centred, so prayers and hymns are perfectly ok.
Can it be held at home? Certainly can, it can be held wherever you wish, I am happy to travel.
Let's arrange a chat over a cuppa or tipple of your choice so I can answer any questions and we can check that we are a good fit and take it from there.