Adoption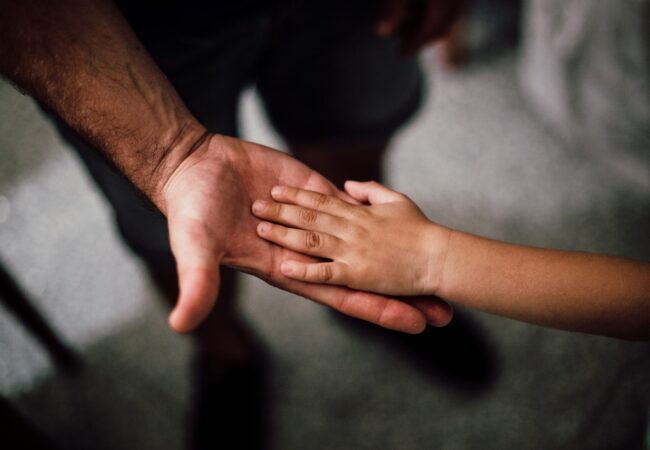 Children come into this world for many reasons, and children come into our lives in many ways, but one thing for certain is that every child deserves to be loved.
Adopting means you have made a loving choice to share your life and love with this deserving child.
While both child and parents' journey have often taken quite different routes, the destination has been made sweeter by the fact there is now another family to celebrate.
Not a goodbye to the old but a hello to the new, where the child is loved, welcomed and celebrated as they move to the next chapter, of a wonderful rich life. A little superhero.
After all Superman was adopted.