Other Rituals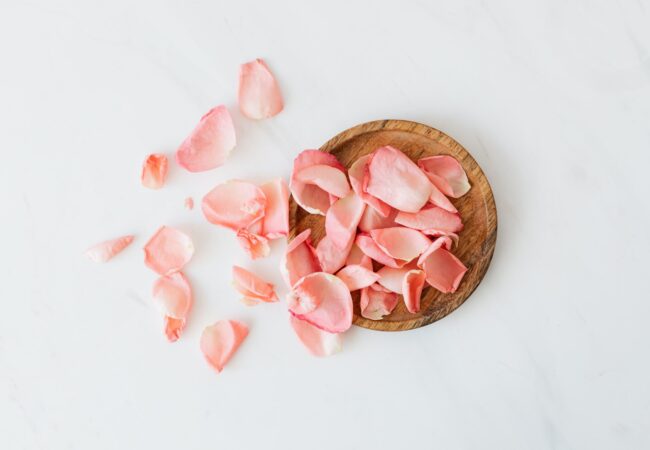 There are many ways of enriching your ceremony and if you have ideas of your own, I am happy to help you implement them in a loving and meaningful way. Here are some other possible ritual ideas:
Ring warming let your guests or family bless the rings, you can choose if they get to touch them or can be passed around in my specially blessed ring stone.
Time capsule place messages in a time capsule to be opened in the future.