Unity Candle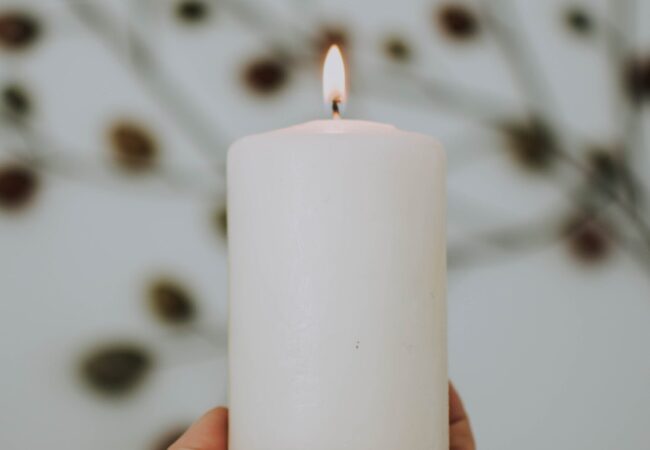 Not steeped in ancient tradition like some of the others, but just as visually powerful, and symbolic.
The Unity candle ceremony involves the lighting of two candles and then using these candles, the couple light the unity candle.
The two candles represent individuality and can be left burning after the unity candle is lit to combine unity and individuality.