Baby Naming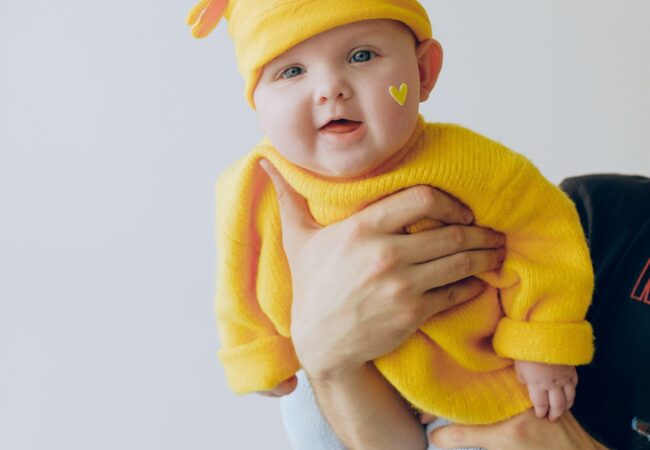 Did life really have meaning before this beautiful being entered this world?
A baby naming or blessing is a gorgeous way of honouring new life, making promises and solemn oaths for the future. Expressing love, gratitude and responsibility for this wonderful creation.
Combining meaning and ritual, sharing with grandparents, godparents, (lots of other names to choose from, or make up your own if godparent is not your thing), family and friends.

I once had a thousand desires. But in my one desire to know you all else melted away.
Rumi
What kind of blessing will it be…
A great opportunity for elder siblings, to participate in this incredibly special ceremony.
Ancient Rituals and the more modern Sand ceremony work well, but there are others to choose from, and the choice is always yours.
Let's arrange a chat over a cuppa or tipple of your choice so I can answer any questions and we can check that we are a good fit and take it from there.